$2497
For the woman/man who wants to reset,  revamp, and radiate in their leveled up image everyday while receiving expert help. This 3 month styling support package includes, Rayne's tried and true, 3 Step Signature Method(edit + shop + style) to curate your dream wardrobe resulting in loving the way you look! 
Before booking with Rayne, we have to make sure she is the right stylist for you.  Schedule your free 30 minute Style Chat here.
Giving you the tools to take CONTROL OF YOUR CLOSET
Initial Consultation

Closet Edit

Personal Shopping & Styling

Shop Your Closet Outfit Styling

Digital Outfitting/Look Books

Custom Moodboard of Your Style Vibe

3 Months of Unlimited Styling Support via Text and Email
+
BONUSES:
Additional Digital Shopping 

Style Personality Development

Color Palette of Your "Wow" Colors through Color Confidence Experience

Body-shape Shopping Guide

Copy of Rayne's book, Ultimate Guide to Style: From Drab to Fab!
Initial Consultation &
edit
After you complete some style homework(don't worry it's fun!), you hop on a Zoom call with Rayne for a style assessment and initial consultation.
You and Rayne come up with your unique Style Personality.  You and Rayne collaborate on a private Pinterest Board to get a defined look of your personal style. 
Next, Rayne comes to your home(or done virtually via Zoom) to thoughtfully edit your closet with you, discover your "wow" colors, talk about dressing for your shape, where your current style is now, how to improve it with instant take away tips, and clears out the clutter to only represent your fresh current style vibe and vision. 
Then, Rayne designs your moodboard and sends it to you for your approval. 
Based on your personal style, budget, and preference, you have the option of meeting Rayne in-store or a "style studio"(located in West Hollywood) for your VIP shopping experience. You'll arrive to a private room filled with outfits and clothing that have been expertly selected and styled by Rayne specifically for you.
If you are a virtual client, you will have a catalogue and looks sent you to for you to pick what you'd like to try. Once you got the pieces, we would hop on Zoom for a virtual fitting.
You learn tips, explore new brands, styles, only buy what you LOVE, and have a darn good time! You will leave this session with knowing your key go-to brands + a curated wardrobe, ready to be fully styled by Rayne.
After your shopping session,  Rayne adds your purchases + your top preexisting items into your digital closet. You go live your life and Rayne puts together fully styled looks that you will receive by email and able to access from an app with the tap of your finger tips! All your looks will be categorized by your life's events; work, weekend, playdate, dates, etc.
There is an estimate of 8-12 looks per session. 
You feel like you are reset and ready to walk out your door in style! 
Any further questions, concerns, or support you need can all be done in this 3 month period as you now have access to Rayne via email and Voxer(a business texting service). For example, if you need any additional an shopping session, Style Coaching advice; like what updated hair style to choose, packing for a trip, accessory add-ons, or outfit style tweaks as you get ready for your day, it's all included! 
rayne is a top rated personal stylist in los angeles
what Rayne's fab clients say...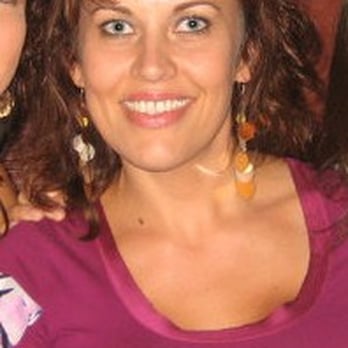 Jessica L.
Sales Rep
Rayne is very knowledgeable, has a keen sense of style and makes shopping fun. She has an infectious energy and made me feel very pretty in all my new clothes. More importantly Rayne really educated me on my color palette and my silhouette that best fits my body type so I can make decisions on my own (not that I would ever want to go shopping without her). I feel very fortunate to have found Rayne and would highly recommend her for a closet overhaul and a wardrobe refresh.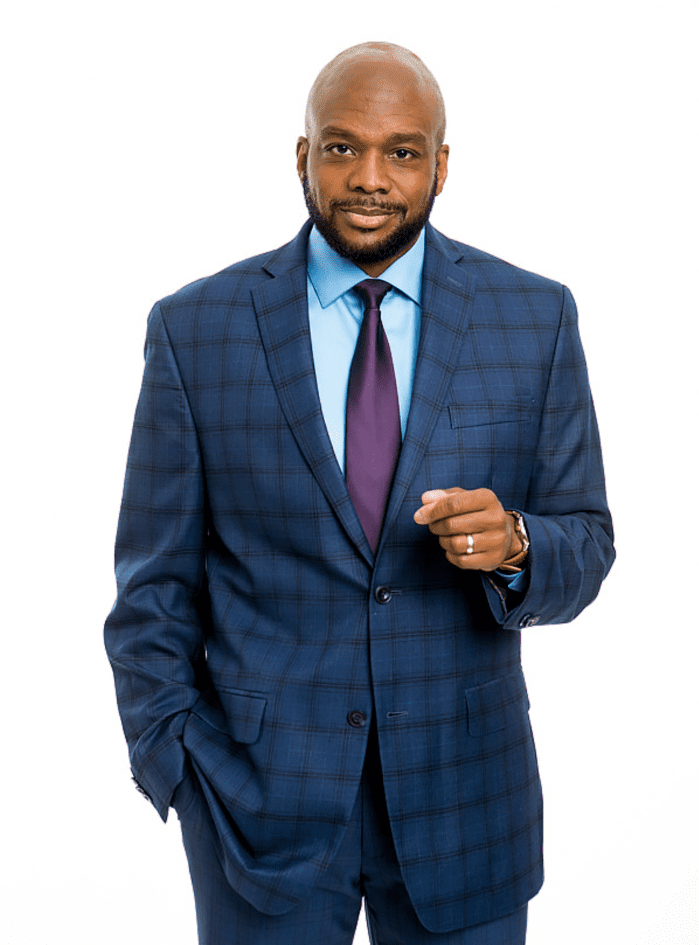 Terence H.
Doctor
Rayne is simply amazing. With just a few small changes with my colors and style, she has transformed my looks for the better! I have gotten so many compliments with my new looks and I feel excited about upgrading even more. I cant say enough kind words about her and highly recommend her services!
Jill A.
Mom
I received one of the packages as a birthday gift and it was a wonderful experience to say the least. The package started with a color analysis which was very eye opening! Rayne then helped me completely audit my closet. I was able to finally get rid of so many clothes that had just been taking up space! The second part of the package was shopping with Rayne. She has a great talent of knowing what works from the designer right downs to the color choices. I also had items in my closet that I really did not know how to wear and she really helped putting together different outfits. Loved the whole experience! Thank you!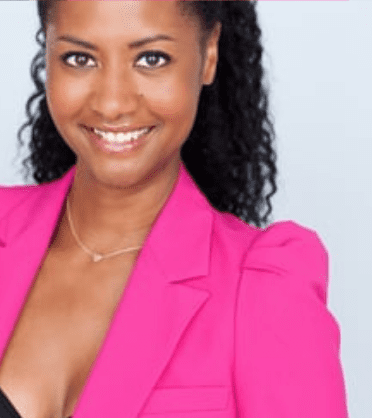 Erin T
Entrepreneur
Rayne has years of experience and really knows what pieces will work well for her clients. I'd definitely recommend her services, especially for those who are starting a new job, back in the dating scene, or making a fresh start in a specific area in their life. Rayne's a pro!