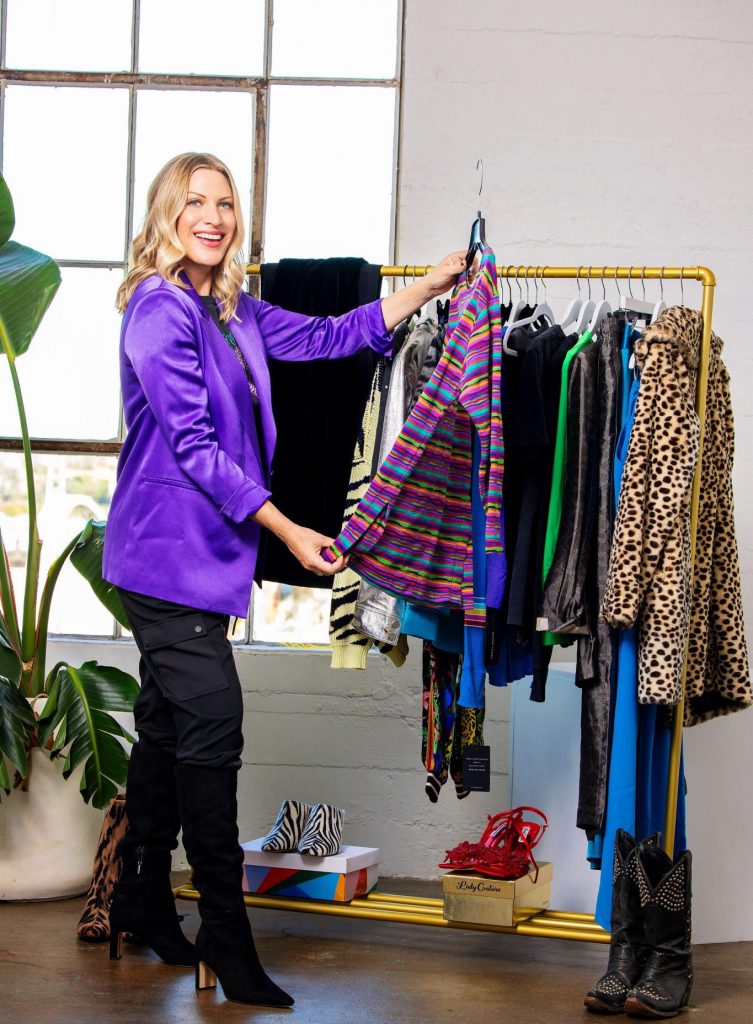 Shopping is truly an art form that you can master. Many people make a list when they grocery shop, check it twice, and may even cut out coupons to save some extra money, yet somehow they fail to apply the same principles to shopping for a wardrobe. Making a clear cut list with the following tips will save you time, money, and stress!
Shopping Tips:
1. Find the designers/brands that you love: When you find your favorite clothing brands, the ones with a perfect fit and is alignment with your personal style, that can be an easy go-to wardrobe refresher when you need something new.
2. Bring a trustworthy friend along with you: Salespersons may prompt you to buy everything in order to make a higher commission and/or they are nice and don't want to hurt your feelings. Have you ever found yourself taking the salesperson's advice and then get home and think, "I look incredibly silly wearing this hot pink trapeze dress? Rayne would totally slap me on the back of my hand if they knew I bought this!" Go with your gut instincts and with any suggestions that ring true for you after reading this. You will be making smarter decisions for yourself in no time.
3. Choose simple quality pieces for your core wardrobe: For basics like suits, slacks, blazers and pencil skirts, choose classic clean pieces with minimal extras, such as buttons, ruffles, pleats, patterns. You will be able to keep this in your rotation longer and mix and match these items with your statement pieces easily.
4. Pick a color palette and stick to it: Choose colors that complement your skin, hair, and eye color to get a harmonized look. When first starting out with building your wardrobe, pick 1-2 main neutrals and a few accents colors to mix in.
5. Buy quality over quantity for your core wardrobe: Is it a quality, long lasting piece that you will not have to replace next year? You can buy and try trendy items(button-ups, t-shirts, trendy blouses) and accessories from stores like Zara that are less quality but affordable and will allow you to play with the in-season styles without breaking the break.
6. If you don't LOVE it, leave it at the store: Don't let another impulse buy waste your money and take up closet space. Stick to your list.
7. Leave the tags on until you wear it: That way if it sits in your closet or you happen to find a similar item that tickles your fancy even more, you can still return it.
Get ready to see a world of difference in your everyday life once you really take the initiative to shop according to your plan. Most importantly, remember to stay true to your style personality. Saving time and money while you shop will free up your time to spend it with loved ones and extra curricular activities.
WARNING: Shopping can get very exhausting. Wear clothes that you can easily slip on and off, shoes included. Prepare ahead of time by eating something and bring along some snacks. You will need the energy. When I shop, I always take something to drink, a bag of trail mix, and/or an energy bar.
After reading this, if you feel like you'd love for me to do all the shopping for you, I got you! Book a free Style Clarity Chat to find out how we can work together.