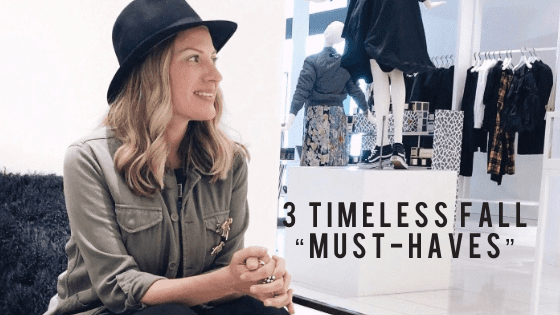 I'm sure you've seen all the ads about "must-haves" for fall, winter and the like. Are you like me and not usually into trends? I hear you! However, grabbing a few timeless pieces that are in line with "on-trend" items can keep your closet fresh and you up to date.
Here are three trends you can invest in and they won't go out of style…and why.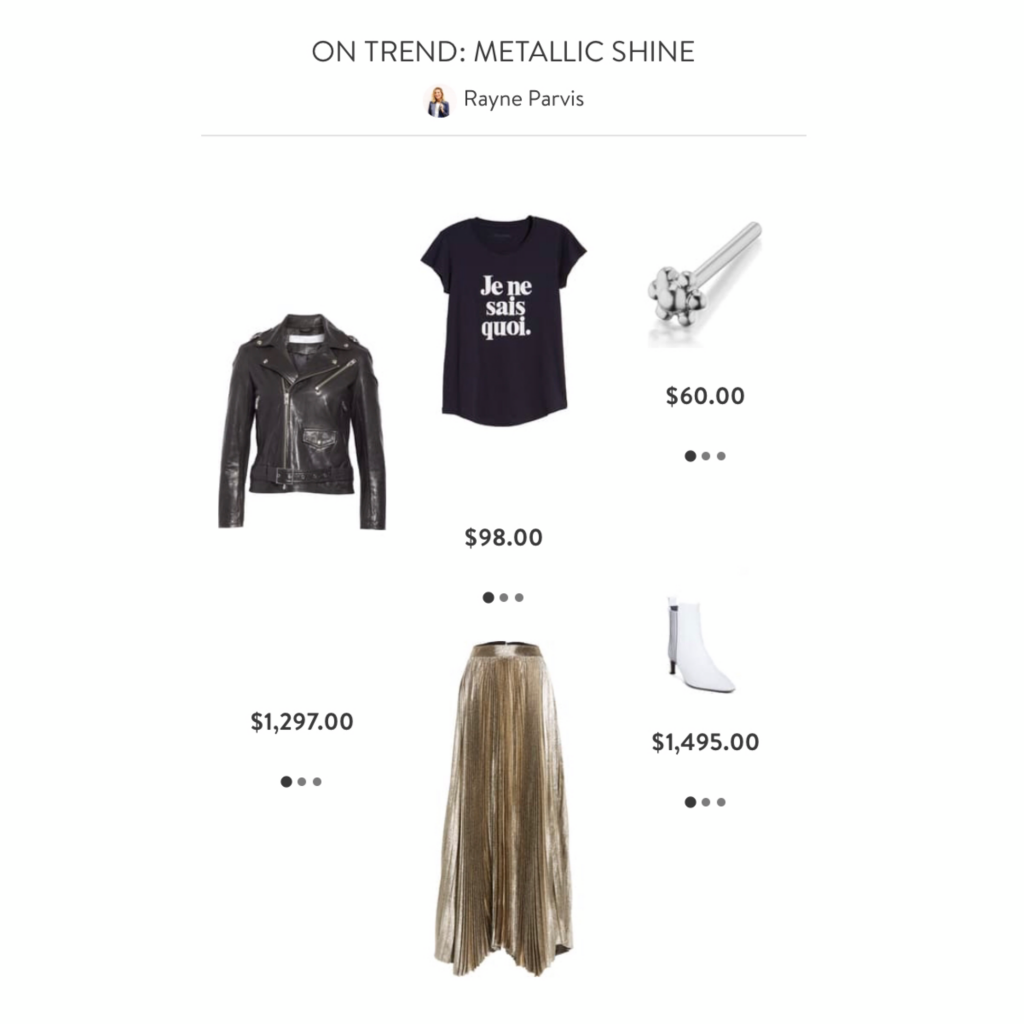 Something Shiny: Metallics are flooding the stores and social media shopping feeds like hotcakes. I love pairing something casual with a shiny piece. For example, the skirt in the photo can also be paired with a sweatshirt or cardigan and sneakers or a blazer and t-shirt. I personally have been wearing metallic for years.
Belted Blazer: I love that this is trending! Enhancing your waist in any outfit can balance out a figure and create a flattering silhouette. I often add a belt on top of a blazer to do this same thing. The fact that you can buy a blazer with a built-in belt…score!
Leather: Whether you're into the real deal or faux, leather pieces can always add an edge to any outfit. Jim Morrison sported this look in 60's, Kat Von D did in 2007 + and we're still wearing them today.
STYLE TIP: Instead of buying colored pieces, search for neutral colors. This will keep your pieces timeless!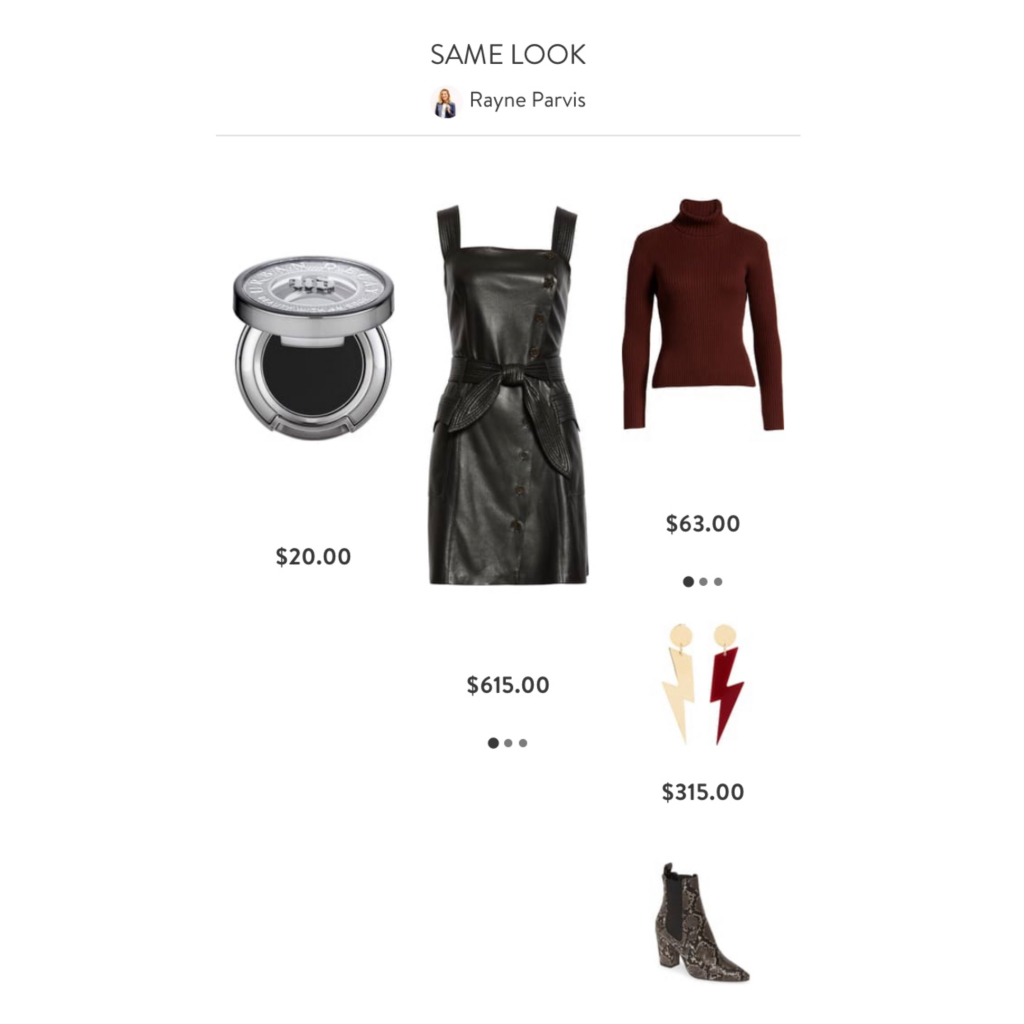 These looks were styled by me from the Nordstrom app. If you'd like me to send you looks with these trends, request them by finding me on the Nordstrom app. You can check out my services page for one-on-one life-changing Style Coaching™.