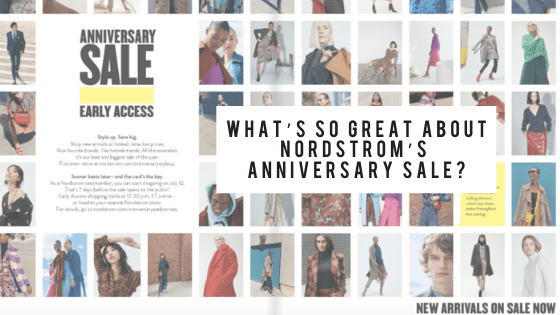 Yes! Nordstrom's yearly anniversary sale is just a few blinks away. One of the things that makes this particular sale unique is it's all new product. After the sale the prices will go back up to the original price. It is not the left overs that didn't sale past season, or the overstock, or items that have been sitting there all summer that no one seems to want. The pieces are all New Arrivals & Bestsellers from Top Brands! If you aren't into shopping the sales…don't worry, keep reading.
Does this sound like you? You start glancing the Nordstrom emails popping up in your inbox about all the great products, like Vince cashmere super-soft sweaters. You think of all the items you bought last time you hit a sale that are still sitting in your closet unworn. You think about taking it back but it was just a good deal! You just wish you knew what to wear with it as you reach for your outdated jeans and t-shirt you bought at Target and slip on your flip flops…that have also seen better days. If this is you, all you need to do is requests look from me. I can shop the sale for you according to your body-type, preferences and can send you complete outfits so you'll know how and what to wear your new piece with. 
The Nordstrom Anniversary Sale officially begins on August 19, but Nordstrom cardholders can gain early access starting on August 13. Simply sign in and shop using your Nordstrom credit card.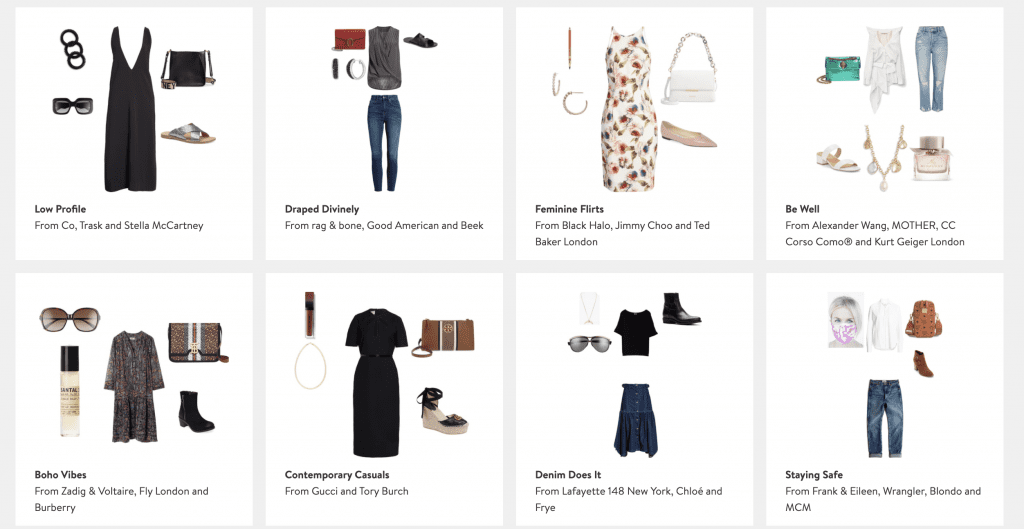 Here is how:
Request a look from me for free from Nordstrom.com. Click Here.
Email me to book an appointment at any LA location for in person safe shopping. For more info click here.
I'll get to work curating outfits for you and you get back to living your life! Let's get started. 
I look forward to meeting you! To watch the steps in detail, please watch the video. You're just a few click away from making a new fashion friend. XO