Hey babes! I hope your year is off to a rad start! I'm starting off mine with a huge step out of my one-on-one style service comfort zone. After 10 years of being a professional stylist I can't wait to give back to you, the LA community, & beyond. I'm excited to offer you my first online class invite in collaboration with the Los Angeles Community College Extension online series called Your Awesome Life. What that means is you don't have to be in LA to take my class or pay my normal rates. It's only $65! Um, yes, you read that right. 
Here are the details:
About: 
Do you struggle with your style and battle with your closet on a daily basis? Here is your chance to be taught by one of Los Angeles's most successful Style Coaches™ on how to develop a personal style you love. This class will walk you through a trusted step by step process on how to do your own mini-makeover resulting in a more fine tuned image. All are welcome, but this class will focus on feminine style.
Who:
Taught by me, Rayne Parvis, a certified Style Coach™ with over 10 years of styling experience. 
This is right for you if you are just starting your friendship with fashion and don't know where to start, enjoy a class room like setting, and thrive by having a "friend" like teacher guide you a long the way.
What You Will Learn:
How to determine & dress for your style personality

How to determine & dress for your body shape

How to determine your "wow" colors by your season

Tricks to edit and organize your closet like a pro 

Secrets to shop like a stylist
Where:
On Zoom
When:
Monday nights at 8PM PST-9PM PST, starting Jan. 25th, 2021. 5 week course. 
Go to my page on the LACC website to join or for more info!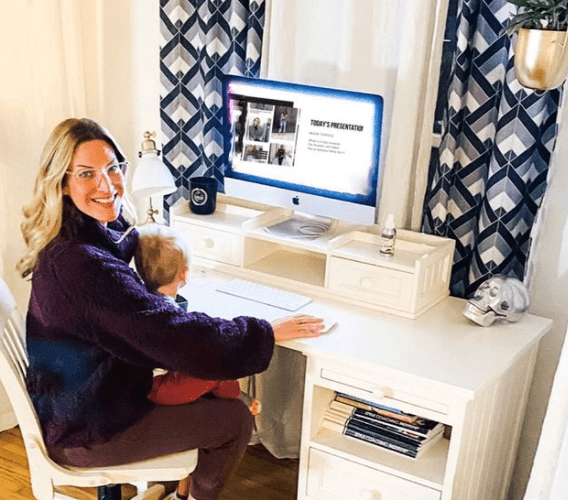 Seating is limited! Must join by January 23rd, 2021. 
Can't wait to see you there.