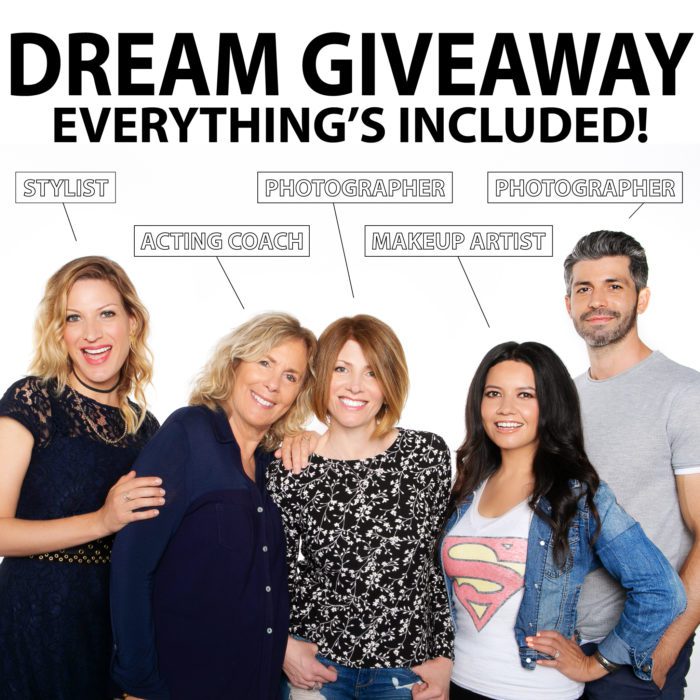 Hey there, it's been more than a minute! No, I didn't move cities, I made a website move from StyleByRayne.com to RayneParvis.com. After 5 years at SBR I felt like I pigeonholed myself to just style. For those of you who have worked with me, know I have so much more to offer you than just a cute outfit. On my new site, my services are still all about helping you look and feel fab from the inside out. Woo-hoo! However, my posts to you will be about style and all of lifes fab adventures; the good, the bad and the ugly.
For those of you who follow me on social media are aware I am now a personal stylist at Nordstrom in Los Angeles. Honored and grateful are just a few of the words I can use to describe my experience thus far. I'll do a follow up post. For now, check out my complimentary style services exclusively at Nordstrom…and nope, you don't have to be in LA. I can send style you virtually. Ya, baby!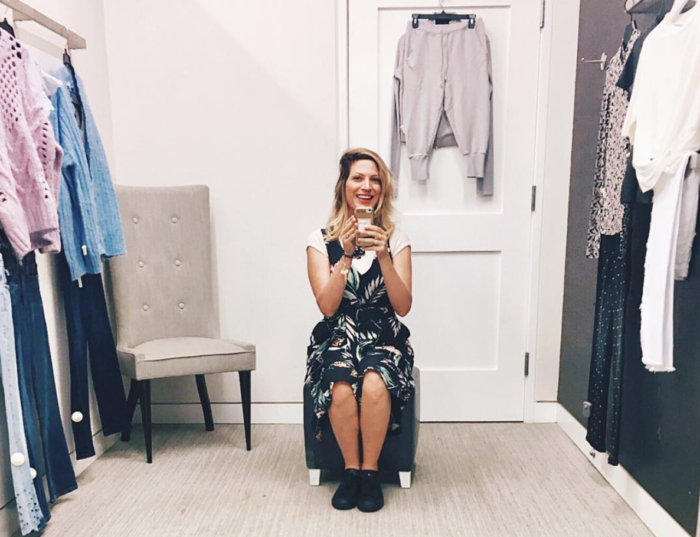 Enough about me, let's get to what I'm gonna give one of you. One of my fave photogrpaher's Vanie Poyey, her amazing team and I are giving away the biggest bundle of free stuff EVER with other industry experts! Ready for this?
We are giving away, a FREE 4 look headshot package and for your free session, we are also giving away a free styling session, a free makeup session, and a surprise *BONUS* you'll have to find out about on my Instagram feed.
If you want the chance to win this HUGE package, please follow me on Instagram and enter. We launched it yesterday. Even if you're not interested in acting, who doesn't want a gorgeous photo of themself from Vanie Poyey?! Good luck butter cups!
Love & Style,
Rayne